May 1-3, LIVE STREAMED GLOBALLY
ACHIEVING TIME AND MONEY FREEDOM
IS NOT A SECRET — IT'S A SCIENCE
What is The Science of Getting Rich Seminar?
The Science of Getting Rich Seminar is a 3 days Live Stream Seminar on 1st, 2nd & 3rd May 2020. The event is based on the best-selling book, The Science of Getting Rich by Wallace D. Wattles. The same book inspired Rhonda Byrne to write the book and produce documentary movie, The Secret that taught The Law of Attraction to the entire world.
There are 17 chapters with 17 principles in the book, The Science of Getting Rich. Bob Proctor and Sandy Gallagher will cover all during the life changing 3 day live event.
Anyone who is struggling earning more money
Anyone who wants to attract richness in every field of his/her life.
Anyone who wants to break the old unproductive habits and develop new productive ones.
Anyone who wants to understand the true purpose of his/her life.
Anyone who wants to change his/her life completely and wants to create a new version of himself/herself.
What will you get out of this?

Understand how to earn money and enjoy it.
Know how to experience richness in every area of your life.
Learn about the science of having more in life.
Know about the laws, principles and science that govern your results.
Learn what steps you need to take to achieve your Goals, and if you don't have any, you will learn how to set a worthy Goal.
Know about your mind and developing a mindset to achieve anything you want.
The exact steps that you need to take to go to the next level.
Thought
Your thoughts are the primary reason of whatever happens in your life. Your thoughts are always working, either for your success or for your failure.
Opportunity
All kinds of opportunities are everywhere. You need to learn to see the opportunities where others can't and take the right action steps to achieve your goals.
Gratitude
Gratitude is the key to attract all the good things in life. The attitude of gratitude brings more success, wealth and meaningful relationships in our life.
Action
Action is the outcome of your thoughts and feelings, and this is the most important step in your success. You can use it for you or against you.
Impression of Increase
Learn about the Impression of Increase and the ways you can use it for your personal and professional growth and success.
Results
Your result says everything about you. Know how to get the results that you want and how not to get the results that you don't want.
Successful people don't get success by accident. They work according to the laws. Learn the laws of success.
This is not a motivational seminar.
It is taught by Bob and Sandy who have demonstrated it by results.
Through this seminar, 'living a wealthy life' is one of the many things that you will get.
By following the principles, every corner of your life will expand.
It will make you more happy, healthy and peaceful.
You will start expecting more and seeing abundance.
You will experience the true freedom.
Get into the real thinking that is related to the understanding the laws and the truth.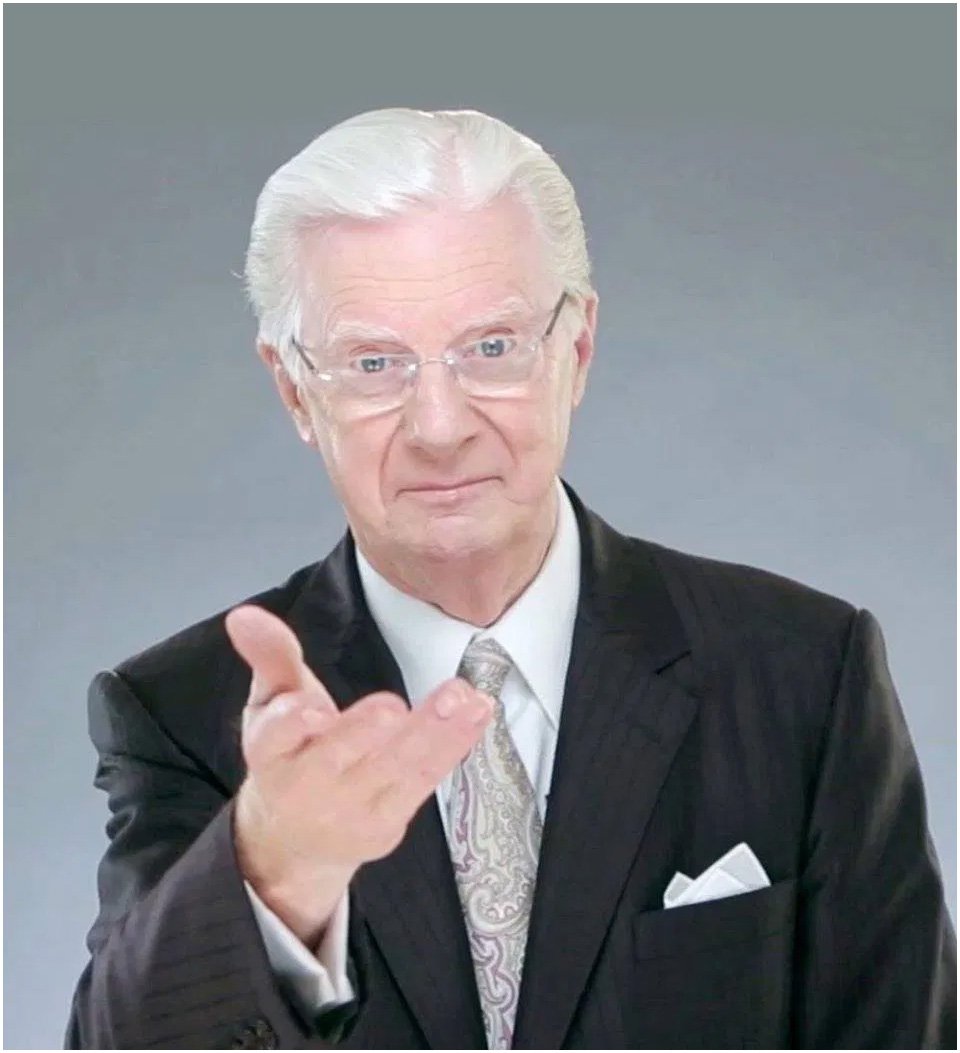 Bob Proctor is a legendary figure in the field of prosperity and personal development. He wears many hats and has exceptional ability to inspire people by delivering talks around the world. He is a world-renowned speaker, author, consultant, life coach, and mentor. He has helped several people and businesses to turn around by utilizing their skills and realize their endless potentials.
For forty years Bob Proctor has been another name for "Success" for his millions of followers worldwide. His life's aim is to help people create a fruitful and prosperous life with rewarding relationships and spiritual awareness. He is an expert in the Law of Attraction. He had been teaching people about The Law of Attraction to use its powers in daily life, long before Rhonda Byrne's book "The Secret" came out.
Bob Proctor came from a life of limitations. He was a high-school dropout and struggled all his young life to get a decent job.  He was under huge debts and the future seemed clouded. That's when he received a book – Think and Grow Rich by Napoleon Hill. The book had a huge impact on him and planted the seeds of hope in his mind. In just months he turned his life around and created millions in earning in a few years. He eventually started working with his mentor Earl Nightingale and worked till he established his own personal development company. Now, he travels around the globe, teaching thousands of people.
Along with Sandy Gallagher, he established Proctor Gallagher Institute and since then he has touched countless lives with his teaching of prosperity.
Not long ago, Sandy Gallagher was an esteemed attorney with a successful 21-year career in banking law. She regularly handled billions of dollars in mergers and acquisitions, IPOs, and other big-ticket transactions, and was an advisor to boards and top executives of Fortune 500 firms.
But then an encounter with personal development authority Bob Proctor set Sandy on a new path that would change her life.
Through Bob's teachings, Sandy finally understood the "why" behind all of her success, and she knew then that her next mission in life was to teach others how to do what she had done. And she became determined to join forces with Bob to fulfill that mission.
Sandy created and ended up collaborating with Bob on a program called Thinking Into Results, which is the most powerful corporate transformational program of its kind.
Today, Sandy and Bob are helping people all over the world transform their lives through powerful coaching, training, and consulting programs and seminars that show people how to create the life they really, really want.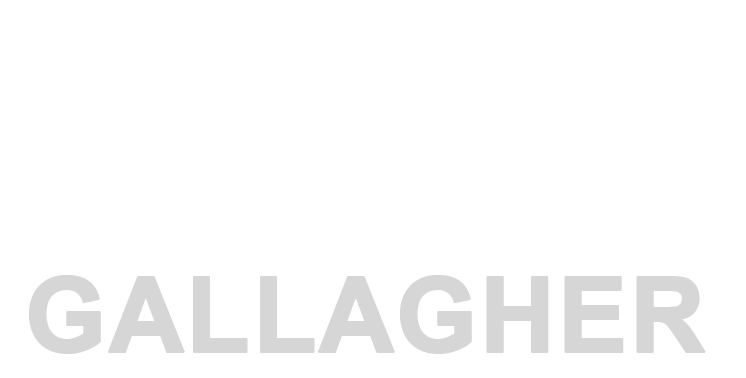 "The very best thing you can do for the whole world is to make the most of yourself."

~ Wallace D. Wattles